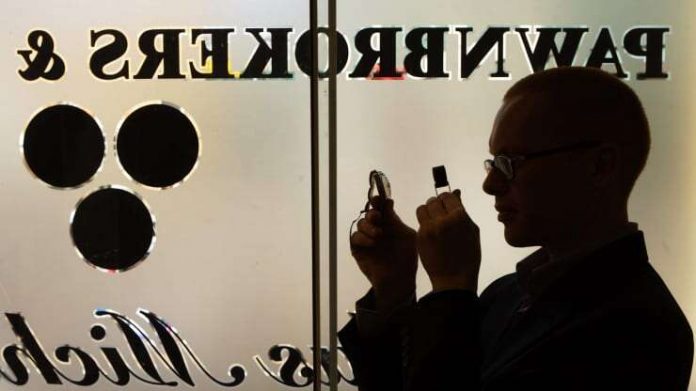 Pawn shops to the rich seem to be popping up faster than Starbucks stores.
According to an article in Crain's New York Business, there are now 493 pawnshops in New York, up by 50 percent (when you include secondhand dealers) since 2010. The big growth is in high-end pawnshops, which cater to the pawn-my-Picasso set.
One posh pawner, called Borro, just secured some credit line of its own—a $112 million credit line from private-equity firm Victory Park Capital.
I could understand why the wealthy needed pawn shops in 2009 and 2010. But with stocks and other asset values so high, and with the wealth of the wealthy back to all-time highs, I'm having a hard time figuring out just who these cash-strapped "rich" are today.
The Crain's piece describes them as mostly small business owners who have a short-term cash need and lots of valuable assets. We used to have the house-poor, how we have the Picasso-poor.