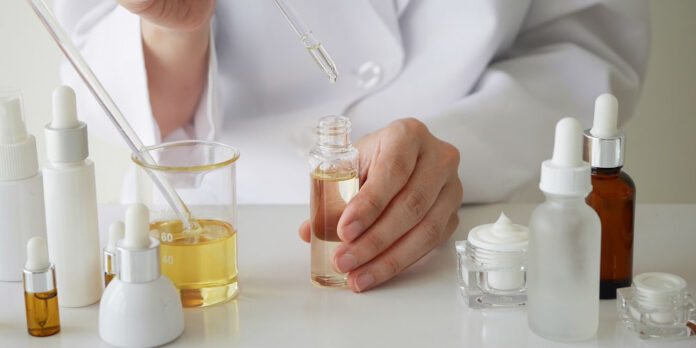 Ariel cosmetics is one of the best private label cosmetic products manufacturers. The company offers various beauty brands' product formulation, production, packaging, shipping, and warehousing services. It also provides logo and packaging design services. Click the link here (go now) to see all ariel cosmetics offers. Before partnering with a white label cosmetics manufacturer like ariel cosmetics, you must determine the type of products you want to feature in your cosmetics brand. This post gives guidelines for how to do this.
How to choose products for your new cosmetics brand
Selecting products is not as easy as most people believe. The choices you make could make or break your brand. The products you choose will also play a significant role in your branding strategy. Below are tips to help you make the best choice;
1. Determine your niche
It would be best to determine your niche when getting into the beauty industry. You can produce skincare products or makeup, among other categories. Defining your niche will help you focus on one area and build a brand. It will also help make you recognizable in the industry and is cheaper.
2. Consider the demand in the market
Perhaps the most critical tip is to consider the market demand. You ought to answer these questions "What do clients want?" "What are the top-selling cosmetics products on the market?" It is often wise to go in the direction with the highest potential of success. However, this could also be a risky move because it means competing with many existing brands. Regardless, your chances of success are still attractive. The highest on-demand cosmetic products are facial cleansers, serums, creams, moisturizers, and lotions.
3. Consider the manufacturing costs of the products
Something else you should consider is the manufacturing costs of the products. When starting a new company, you often have a budget. Your budget will determine the stock, type of products, and their qualities. It would be wise to seek advice from professionals in the cosmetics market about the cost of production so you can make intelligent decisions. The best thing to do would be to pick low manufacturing costs instead of low-quality products to save costs. For instance, if lotions and creams are cheaper to produce, you can start your cosmetics brand with them as your primary products. You have the chance to introduce more products as your brand grows.
4. Consider the types of products private label cosmetics companies offer
The easiest way to start a cosmetics brand is by partnering with a private label cosmetics company. While most of these companies offer a wide range of products, there are a few limitations. Therefore, it would be best to research the available options when choosing the ideal partner and the type of products you want to produce.
Conclusion
You can also choose products depending on your passion area. Some people get into the cosmetics industry because they are passionate about beauty products. Therefore, it would help to pick products you are passionate about. This way, you remain true to yourself and do work you love.