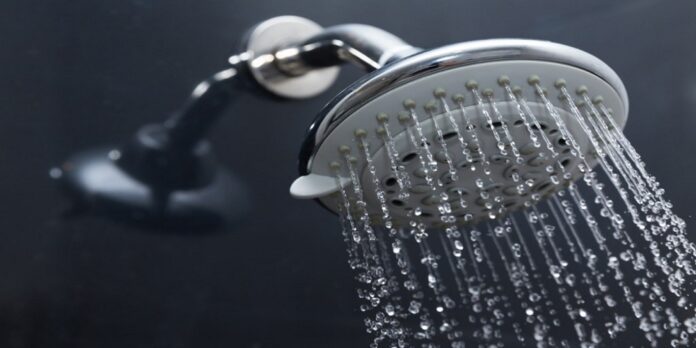 A shower head is a fixture that is used to direct the water spray of the shower. This head converts the simple flow of water into a more relaxing spray that provides better body coverage. By the time, shower heads have rapidly evolved from simple wall-mounted spray heads to innovative and more controlling designs.
If you are thinking about changing your bathroom décor, a new shower head will surely do a great job. You will get a wide range of options after stepping down into the market so you can choose one of your needs.
Declinko is known for cutting-edge and economical bathroom fixtures, including shower heads. You can check the official website of Declinko for different shower head options. But before placing your order, here are a few things you should consider before purchasing a shower head.
#1 Shower Head Types
Shower heads are available in different types, and all the types have specific features and benefits. The common types include fixed, handheld, rain, LED, dual, rail, adjustable and removable shower head.
Choose LED, rain, and dual shower heads if you want fancy showers that liven up your bathroom. However, rail and handheld heads will do the job if you want height-changing heads.
#2 Shower Head Material
The shower head material determines its durability, functionality, longevity, appearance, maintenance, and feel. Shower heads are usually made of stainless steel, zinc, copper, brass, and plastic, while the less common materials are gold and porcelain.
Brass is the most popular material because of its sturdiness and strength. Still, you can customize your shower heads with gold and porcelain.
#3 Shower Head Finish
The finish gives the final eye-catchy appearance to the shower heads and keeps them safe from corrosion, spots, and other damages. The common finishing in shower heads are chrome, polished nickel, oil rubbed, brushed nickel, polished brass, and stainless steel.
Chrome is a highly recommended finish among all because it provides strength, greater resistance, and a shiny surface at a meager cost.
#4 Water Pressure
The shower heads are high and low pressure as every customer has their demands. When purchasing a shower head, make sure to pick the one you need. You can easily find both of these options on the market.
#5 Installation Requirements
All the shower head types have different installation demands. Some types are self-installed, while for others, you need to hire a professional. Other than this, also consider the water, fittings, space, and setting requirements of the shower head.
#6 Size of Shower Head
Shower heads are available in different sizes, from small to large. The size of the shower head affects its cleaning and maintenance, water pressure, body coverage, and look. You can choose the shower heads from round to slide-shaped, matching your interior.
#7 Price and Warranty
The market offers different price options for shower heads, and Declinko is among the most affordable options. Before starting your market research, it's better to set a budget limit to save your energy. Other than price, don't avoid the product warranty, especially when shopping online. Because the online purchase is a bit risky whether the product quality will match its description or not.
Conclusion
By considering all the above-listed factors, you will definitely get the market's most appropriate and best option. If you don't want to wander around in the market and buy nothing or low-quality garbage, this guide will surely lead your way.